Hinjat Shamil
Trustee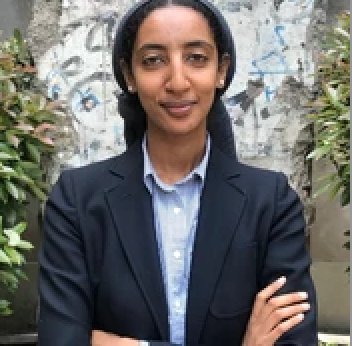 Hinjat Shamil sits on the Board of Trustees of Policy Vault.
With over seven years of experience in development management, public policy, and programme management, Hinjat has worked for the Africa Humanitarian Action and the UNDP. Beyond her role as a Trustee, Hinjat works with the World Bank Group as an economic reforms advisor to the Ethiopia Ministry of Finance.
Hinjat holds a master's degree in international public policy and development from the John Hopkins University School of Advanced International Studies and a bachelor's degree in economics from Addis Ababa University.