Kenya
Currency: Kenyan shilling (KES)
Timezone: East Africa Time (UTC+3)
Kenya is a constitutional republic comprising forty-seven counties, including Nairobi as its capital city. It is a country in East Africa lying astride the equator extending from the Indian Ocean in the east and bordering Uganda in the west, the United Republic of Tanzania in the south, Somalia in the north-east, Ethiopia and Sudan in the north. Kenya was part of the British Empire in Africa until it attained independence on 1 June 1963 and became a republic on 12 December 1964. The country covers a total area of 582,646 square kilometres with a present population of over 51 million people. The national government of Kenya comprises the executive, legislative and judiciary arms which are independent of each other, and individual roles are assigned by the constitution of Kenya. The president heads the executive arm of government.
The Chief Justice leads the judiciary while the two branches of the legislative arm (Senate and National Assembly) are under the leadership of the parliament senate speaker and assembly speaker. Kenya is a multilingual country with Bantu Swahili and English as its official working languages. The Kenyan Shilling is the official currency. The country has a market-based economy that relies heavily on the agricultural sector for its major exports, including tea and coffee. Other exports include refined petroleum, cement, and apparel.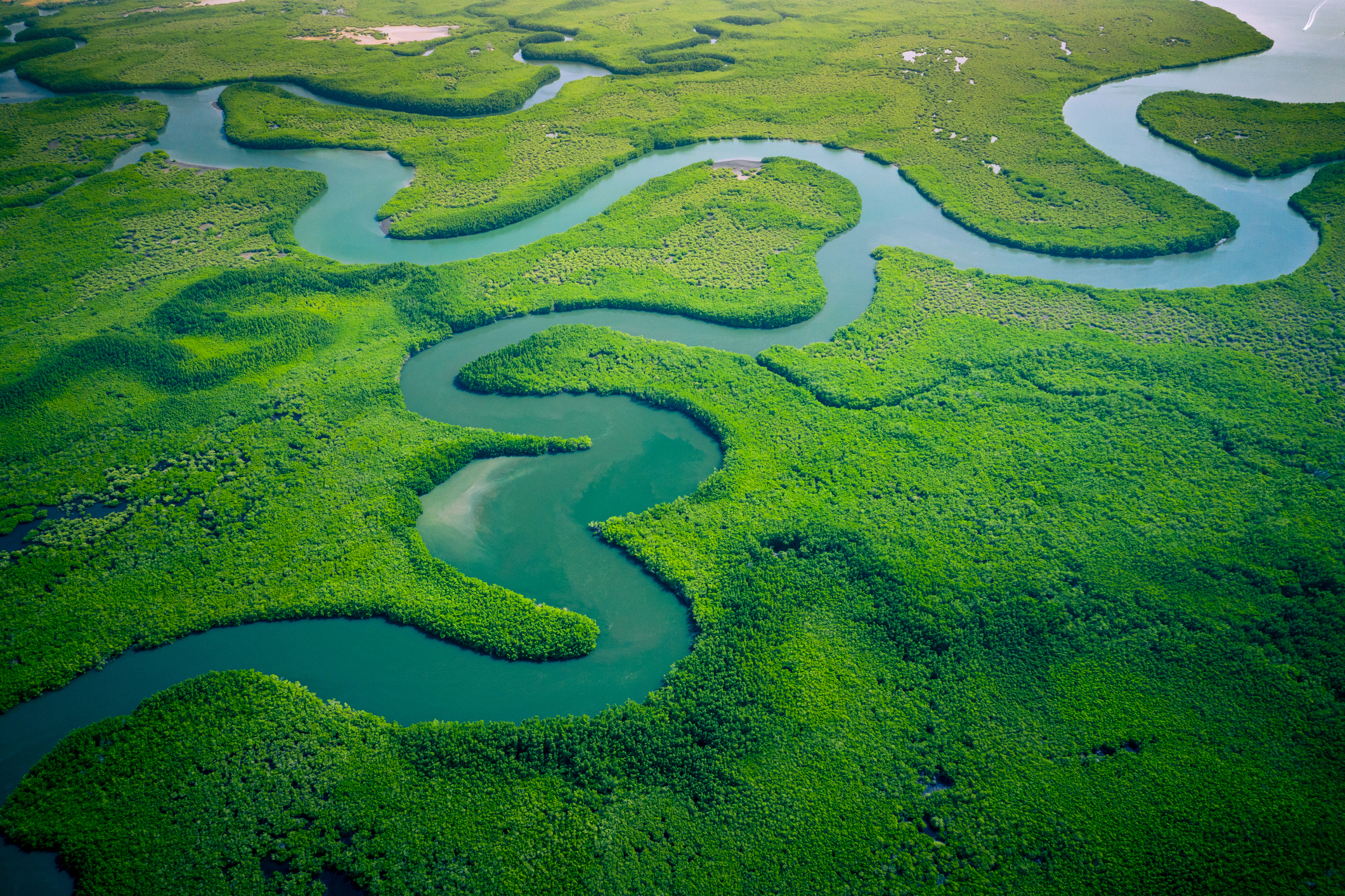 Climate change is a major threat to Africa's development, especially to countries with widespread poverty and ineffective governments. A warming planet leads to food insecurity, population displacement and stress on water resources on the continent. With the continent's current level of economic development, there is a clear need for more financial and technical support from international institutions and developed countries to achieve a sustainable economy that works for both people and the environment. 
Read More