ECOWAS
The Economic Community of West African States (ECOWAS) is a 15-member regional group in West Africa established on 28 May 1975 via the treaty of Lagos to promote economic integration in all fields of activity of the constituting countries. ECOWAS member states are Benin, Burkina Faso, Cape Verde, Cote d' Ivoire, The Gambia, Ghana, Guinea, Guinea Bissau, Liberia, Mali, Niger, Nigeria, Sierra Leone, Senegal, and Togo. The fifteen member states of the Community make use of three official languages (English, French and Portuguese) and over a thousand local languages, including cross-border native tongues such as Ewe, Fulfulde, Hausa, Mandingo, Wolof, Yoruba, Ga, etc. that constitute its over 300 million people tucked in a vast land of about 5.1 million square kilometres.
The vision of ECOWAS is to create a single, large trading bloc through economic cooperation within West Africa by creating a borderless region where the population has access to the region's abundant resources and can exploit them for economic growth under a sustainable environment.The Community is made up of institutions and specialised agencies. The institutions comprise the authority of heads of states and government, the commission, the community parliament, the community court of justice, the council of ministers, specialised technical committees, and the ECOWAS Bank for Investment and Development (EBID). Some of its specialised agencies are the West African Health Organisation (WAHO), the West African Monetary Agency (WAMA), and ECOWAS Gender and Development Centre.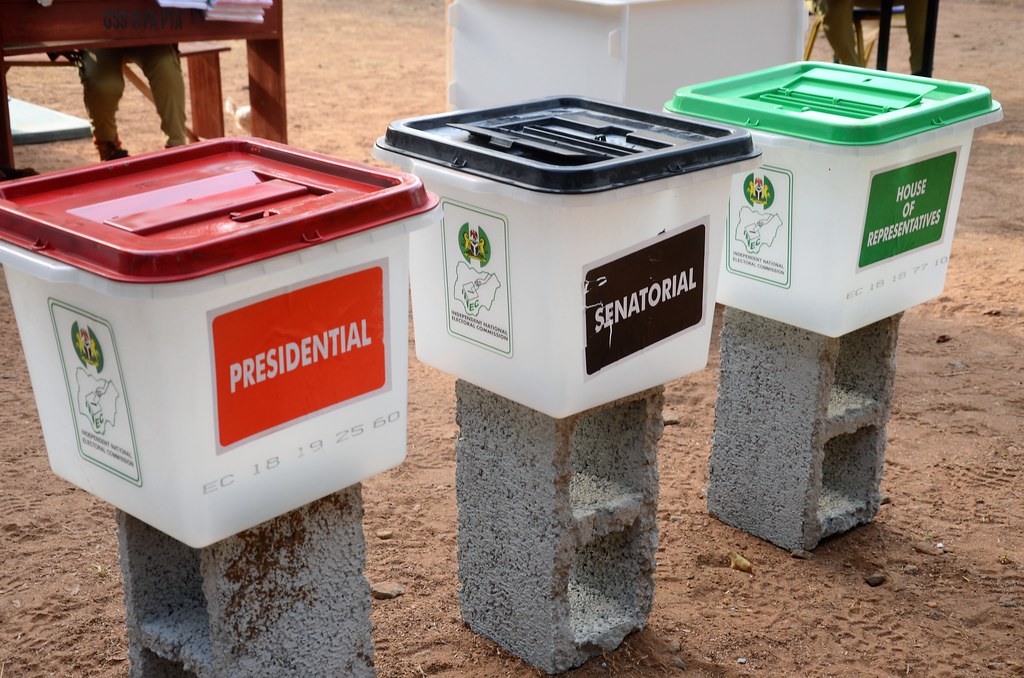 The Electoral Act 2022 seeks to update and standardize Nigeria's elections. The introduction of technological changes such as an electronic database of registered voters and an electronic transmission system of votes is a welcome improvement. Restricting political appointees' involvement in the election process is also a step in the right direction. However, there is a fundamental issue with the new act — its endorsement of the indirect primary process.
Read More